Photovoltaics construction Public Lecture in July
JASFA for those who in the job in the affected areas, have been held employment support lecture and civil course. Although Photovoltaics construction public lectures are expected to demand in the future, to obtain a minimum of basic knowledge required for the construction based on the current situation need a little with a construction technology We are held to lead to employment. Also in the past of employment support business participated in a number of companies. There is a achievements that led to work.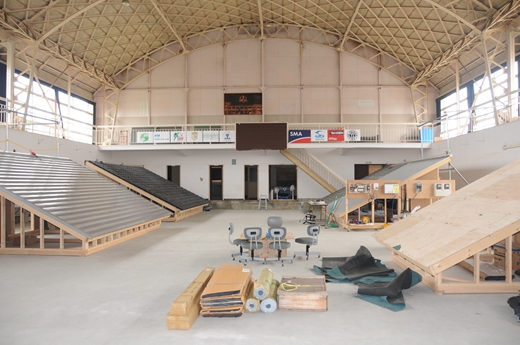 ■Detail
Date: July 1, 2013 (Mon)~26(Tue)Total 5 days.
Time: 9:00~ 16:00 ( Lunch Time 1 Hour) There is also a case where the end is delayed by the progress of the training
Place: Shinden 81, Hamaichi, Higashimatsushima, Former Hamaichi elemental school,
Fee: Free . However, in the course of the roof course and solar power generation construction course is required 500 yen as material cost.
■Appearance of construction.