JASFA in Tokyo 2015.02 Open Cafe
■JASFA in TOKYO 2015 Open Cafe
Date:Feb/4/15 (Wed)14:00~17:00
It was first trial、It received a favorable reception from everyone that had you participate、Continue the opinion that I want you to be held has been issued. We would like continue to be held in the future.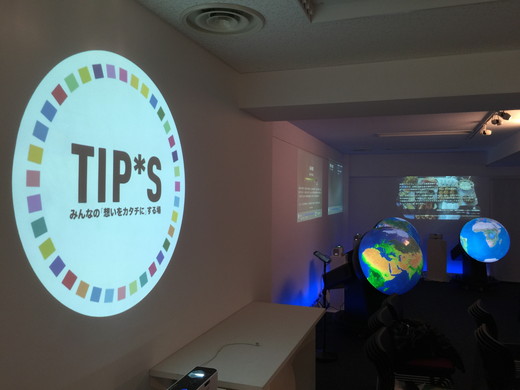 at TIP * S, it is a place "a variety of feelings to shape" of learning.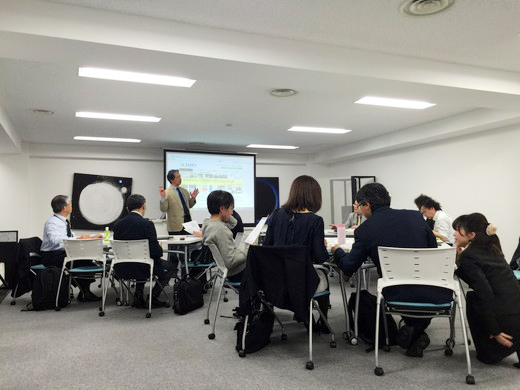 JASFA Minami-Kanto Office manager, Keiicho Maeda
Speeches for purpose explanation topic provides.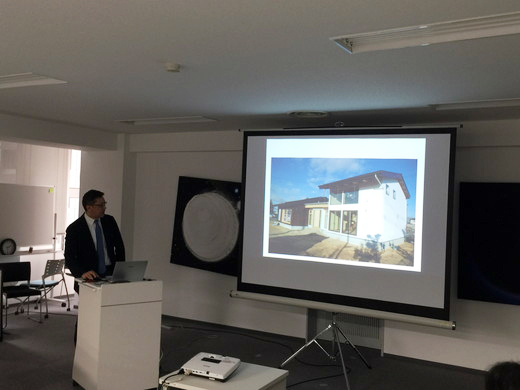 Kitaba Ltd, Representative director, Hiroshi Sakamoto Speeches about
"CCollective house and settled promotion"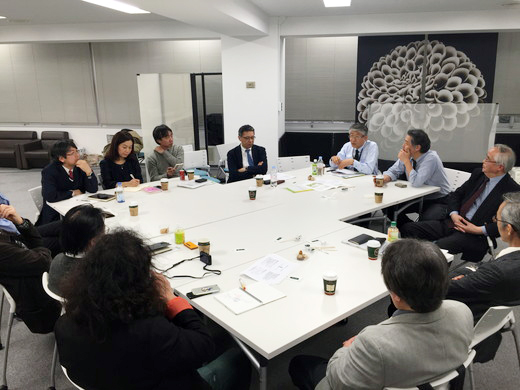 Discussion at all in the "toilet business"
■Theme:About the effectiveness of communities of practice
Toward a sustainable society that ahead of environmental solutions, consider the validity of the communities of practice
1.Opening greeting
2.Introducing new project.
A:Trial at Higashimatsushima
1)Regeneration of the forest and the local industry, JASFA business section Nobuyuki Ono.
2)"Collective house and settled promotion" KITABA Hiroshi Sakamoto.
B:Attempt of heat down cycling.
3)Renewable energy and heat creation, JASFA Representative director Toshimitsu Ono.
4)Possible from the heat power generation,  Advance Riko Satoshi Endo
C:Think about the environment from a familiar life infrastructure.
5)Toilet evaluation business,  Sagamihara Incubation Center Rieko Sudo.
3.The need for network building between the communities of practice,
JASFA Minami-Kanto Office Manager , Keiichiro Maeda.
4.Group Discussion=Exchange opinions of the introduction case
1)~5)Rearranged to the table/Coordinator arranged for each Introducing case.
5.Announcement of exchange opinion.
6.Review
1)Participants CommentYamada
(18:00~) Reception at other place.