Announcement Japan Ecotourism Student Symposium (Nov/29)
6th Ecotourism Student Symposium(Nov/29/2014), during the proposal Higashimatsushima between JASFA were introduced environment cooperation business.
■Proposals for enterprise resource utilization in ecotourism.
―Future city initiative Higashimatsushima of Ecotourism activation plan―
Tohoku University  Graduate School of Law Public Law and Policy Department Master's first year, Kai Ichino.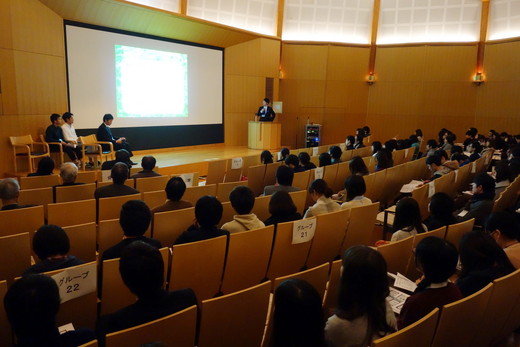 More detail is click bottom link.